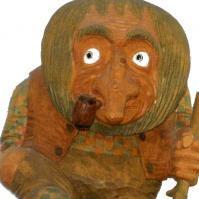 ---
Similar Content

By Marius

My biggest Sabal minor has two inflorescences sprouting. 




By Tracy

Summer should mean things in bloom.  Some Dypsis inflorescence in my garden with and without flowers starting with a Dypsis onilahensis hybrid.  Share yours!




By Pal Meir

During last winter one of my four L itapebiense dried out for an unknown reason beginning from the newest inner leaves and spreading to the older ones. The root system was very strong and healthy and did not show any sign of rotting.



 
Here one of the last photos when it was still very healthy (2nd palm from left):



By Kim

This Pinanga insignis, part of a group, popped open yesterday. Got a Pinanga? Post your Pinangas!