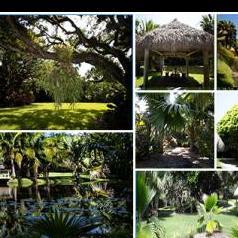 ---
Similar Content

By HorsesnPalms

What are the palms that are either hairy or spiked or both?

I seached the web for the information and came up short.
I know there are many more.

So far I have .....


Coccothrinax crinita

Trachycarpus fortunei

Trithrinax acanthocoma

Pigafetta

Zombia antillarum

Cryosophila Williamsii

Acanthophoenix crinita

Acrocomia aculeata

Mauritiella armata

Bactris gaisepes

Calamus latifolia

Astrocaryum alatum

Trithrinax campestris

Coccothrinax argentea

Roscheria melanochaetes

Oncosperma horridum

Salacca zalaca

Plectocomia elongata

Verschaffeltia splendida

Acrocomia aculeata

Please feel free to include photos.