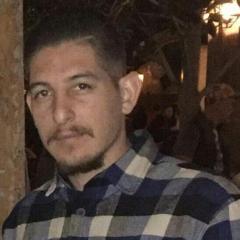 ---
Similar Content

By Jubaea_James760

Its overcast tonight, humidity is up which is a nice change. First time taking night pictures with this phone on this beautiful night  first up Butia Odorata I suppose. 

Chamaerops Humilis var. Cerifera

Brahea Edulis


Livistona Austrailis

Trachycarpus Princeps

Nannorrhops Arabica, took a little bit of winter damage its first winter. I expect this one to gain more hardiest each year.

Sabal Uresana

Trithrinax Campestris 
 

Jubaea Chilensis 





By Tracy S

I understand the 2020 IPS Biennial will be held in Reunion Island. Do we have firm dates yet? When will the travel details be available?