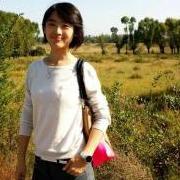 ---
Similar Content

By Cindy Adair

We have 2 of these planted by the previous owner of our farm and have been successful in removing offshoots to keep them solitary so far.

My husband got a gift of some fruit from another tree, but I missed out since I had temporarily lost my appetite on the last day of our visit to our farm. We were told to boil them in salt which he did. At first he said he didn't care for them, but later he commented that the taste appealed to him more after additional bites and that he'd try it again, given the chance.

Anybody out there have a different recipe or suggestion on how to eat them?