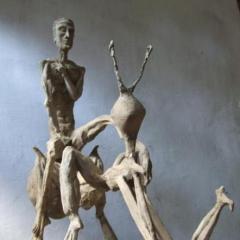 ---
Similar Content

By doranakandawatta

this sparted with seeds in 2012-2013.
2 palms of actinorhytis callaparia
1 palm of Rhopaloblaste ceramica (a seed of Singapore).



By doranakandawatta

Hydriastele beguinni 'OBI' or not, the species is very beautiful , here in morning  garden:



By doranakandawatta

Who is having this species and make photos , i want to see picture go the species ?
Here the palm of the garden, planting in 2013 - 2014.
how.