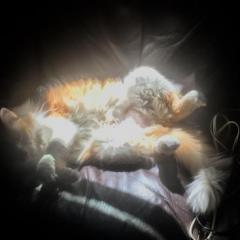 Free Caryota mitis seed!
By DoomsDave, in Freebies

---
Similar Content

By atlantisrising

My Caryota mitis are in full fruit mode and dropping seeds daily. I know these are quite common but if someone has use for these I'll make the effort to gather them. Cleaned only to the point of assuring no floaters, you'll need to finish cleaning them. Soon I'll be able to bag the lower seed pods and have 1000's available. In bags of 100 for $10 each plus shipping. PM here please. Thanks for looking.