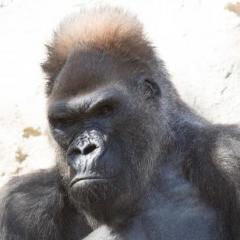 ---
Similar Content

By PalmatierMeg

Can anyone confirm the ID of the seeding Zamia in the photos below? Could it be Z. loddigesii x pumila? Something else?



By Coasta

Hello All!!! 
I know its early but I am prepping for next summer! I am in Mesa arizona, so it gets hot here.  Recently I have purchased some encephalartos cycads and a Dioon. I have all of them in pots and have zero shade in my yard. I am going to be building a 16×16 shade area next summer and I am wondering for encephalartos what would be your opinion on the best percentage? So far I have seen 50 percent, but wondering if anyone has had any luck with a lower percent. 
As a side note, I am looking at aluminet shade cloth which acts as a mirror and reflects heat away from the shade structure. 
 
Thanks for your time! 


By Coasta

Hello all! Just wanted to get opinios on how fast it takes a cycad in the seedling stage to develop a caudex? 
I know there are many types of cycads that grow and different rates. 
My personal favorite cyads right now are encephalartos. 
What is the typical rate from seedling to developing a small caudex for encephalartos? 
Is it better to pay for something that has a caudex developed or stick with seedlings and watch them grow?
Also what is the typical amount of time for germination?