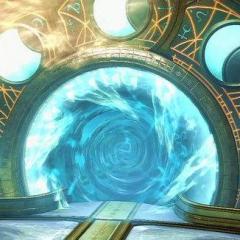 ---
Similar Content

By DoomsDave

Went out into the back yard and . . .
Saw this hillside of Bogies, ablaze. The first picture was from my neighbor's yard. That's Spanky the Royal towering on the left.
Our local Lowes' sometimes marks them down to $1 and they look sad and ugly and I put them in the ground, and not sad and ugly any more.
Show us yours!