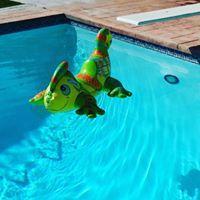 ---
Similar Content

By Danilopez89

Out of curiosity I did a Google search for "Tropical Desert ". From the bit of reading I did It sounds like the Coachella Valley would be considered part of a Tropical Desert.
What do you Palmtalkers think? I'd be interested in hearing from you guys since some here seem to know and understand weather quite well. Unlike me 
http://www.earthonlinemedia.com/ebooks/tpe_3e/climate_systems/tropical_desert.html


By Danilopez89

They've been in the ground for two years now. They looking nice! Uulala drool
Here's a before and after...



I got a model for scale...