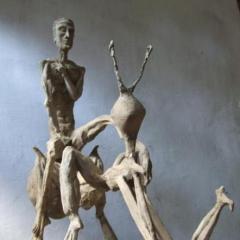 ---
Similar Content

By doranakandawatta

Betel nut palm seedlings planted 4 years ago as a agricultural cultivation (Areca catechu) are now building the frame of the collection we plant between these Areca.
The light there is sunny filtered by the Areca leaves. It seems to be good for many species.



By doranakandawatta

I got some pics of the Morning Garden this morning: this is H.longispatha



By doranakandawatta

I am sorry I lost the tags of the seedlings; can this be Areca hutchinsoniana ?

 


By doranakandawatta

From the same batch as the plants we planted in the Evening Garden, this Carpoxylon has been planted few months before the others, it starts to grow faster now:


 


By doranakandawatta

I hope that with enough sun, that palm will grow well and be strong !