 PSSC MEETING AND GARDEN TOUR AT JEFF BRUSSEAU'S
Community Calendar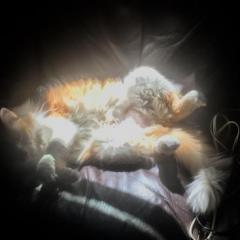 Event created by DoomsDave
Event details
WE ARE GREATLY PLEASED TO ANNOUNCE THAT THE PSSC'S SEPTEMBER 17, 2016 MEETING WILL BE AT THE HOME AND GARDEN OF JEFF BRUSSEAU, 1030 HEATHER DRIVE, VISTA, CA 92084.
This is a members only event; only PSSC members and their spouses will be admitted.
There will be a catered meal, and shuttle service.
The price is $35 per person until September 1, 2016; after which the price rises to $40 per person.
We strongly recommend reserving your spot today if you can.