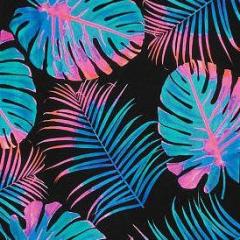 Pushing the zone with Rainbow eucalyptus
Started by Missi,

---
Similar Content

How should I prune my hurricane damaged tree

By Missi

The canopy of my rainbow eucalyptus was snapped off by hurricane Irma. It grew branches all up and down the remaining trunk. I pruned off all the lower branches but I'm stumped (pun not intended) as to what to do with the remaining top branches. There are horizontal branches and several vertical branches at the top. Should a prune all but one vertical branch? Leave the horizontal branches? Leave it all? 
First pic is for reference - how to looked shortly after the hurricane, the rest of the pics are how it looks currently. I hope there are enough perspectives so I can get some some solid advice on getting it some healthy, proper-looking growth/form.