Here is my garden back in 2005. I had spent the whole spring getting things ready for a garden tour in my garden and this was about a week later.
Some of these plants are gone killed in big freeze of 2010, other were taken out for outgrowing there space. It was a garden tour so I planted lots of flowers.
South facing front yard.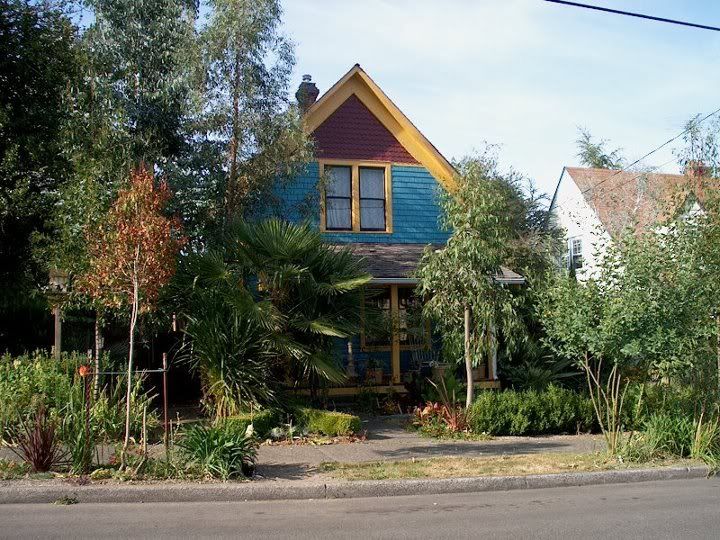 I have quite a few bird houses.
Green cordyline to the left. Kill two years ago but has regrown since.