I was actually kind of surprised to see so many palms in Hong Kong after a visit there last month. In fact most of the landscaped boulevards used palms rather extensively.
It was cold the week we were there with the high temps usually 18c or mid 60's. It felt like San Diego on those cool cloudy days. Anyway, here are a few shots of the city.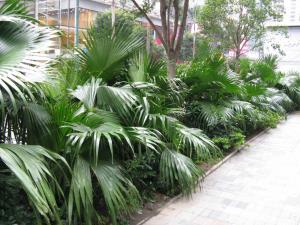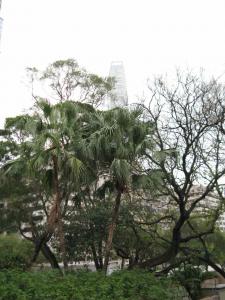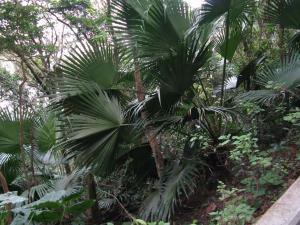 Livistona I presume. They were pretty common.