Nong had never seen snow before so I was telling her about the ice age here on the big island many years ago. She said bull ? no way ,so the next day early we loaded up the truck and off we went.We were off to what I refer to as the top of the would Mauna kea 14280 ft.some where around there .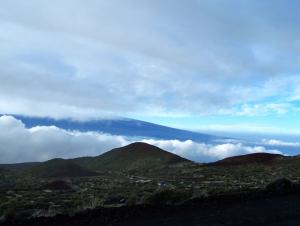 starting to look down on the clouds instead of up
This is the view along the road at about 10000 ft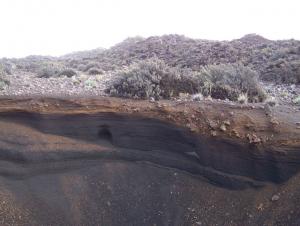 And at 12700 ft we find What did I tell you about the ice age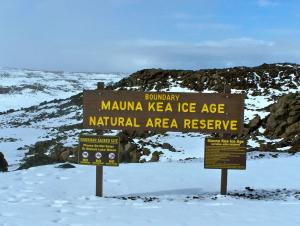 So now where talking a little white out in hawaii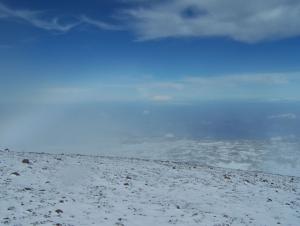 This is a view looking over at Mauna loa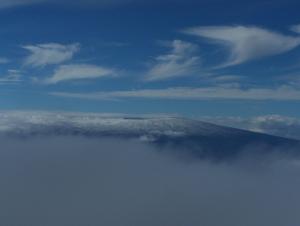 Nong taking her first pic. of snow at 14280 ft.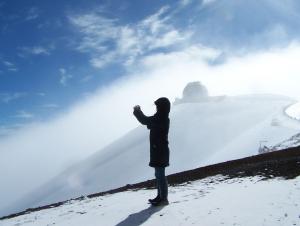 The rest are some random shots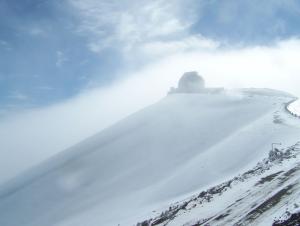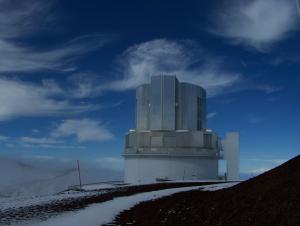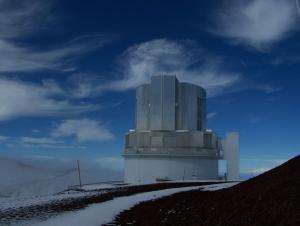 Hope you enjoyed this little adventure. That didn't turn out anything like what I wanted must still be suffering from lack of oxygen