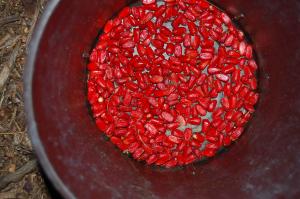 I have 280 viable
Zamia loddigesii
seed that I want to give away. Membership has its privileges, IPS members will be given preference.
Sorry, I am not willing to pay for the US postage for sending.
I will be attending the South Florida Palm Society Spring Sale at the Montgomery Botanical Center on March 17, I can bring the seed there to those who want to get'um there.
PM me if you are interested.
Ron