OK, It's not really like the Bridges of Madison County, no love affairs here... but we took a drive down to a great rainforest nursery in Burringbar, Northern NSW this weekend. It is about a one hour drive from home. I thought I'd take a few photos of the surrounding area to give some perspective to it.
We headed south and drove past the ever-present Mt Warning, crossing the Tweed Valley and the wonderful natural beauty of the area.
One thing that struck me was the number of bridges and tunnels on this stretch of motorway. So, a little documentation as we traveled along the concrete ribbon that winds it's way through the valley...
Mount Warning is always making its presence felt in the cane fields...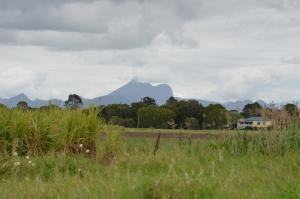 Some of the roadside plantings heading into the town of Condong..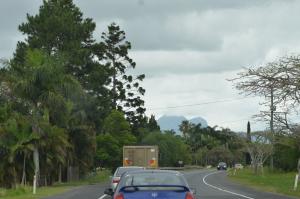 Condong sugar mill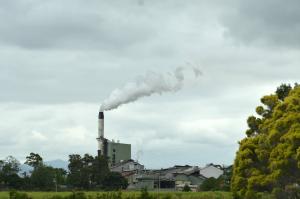 Exotic palm growing near the road...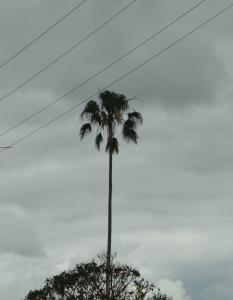 Some Norfolk Island Pines lining the road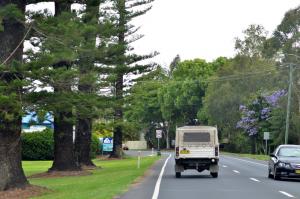 Nice roadside forest made for a pleasant drive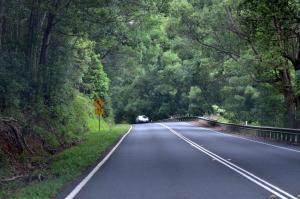 Brachychitons are flowering at the moment...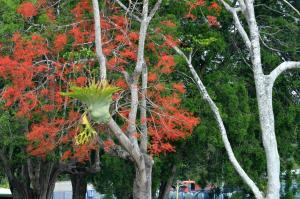 As are Jacarandas...