These pictures are of Dale Holton and my trip to Belize. We went to have a good time away and to find a new Zamia to photograph you'll have to stay tune for more about that Zamia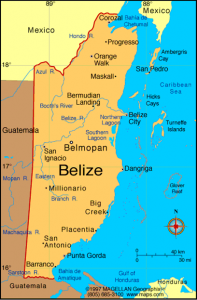 We flew into Belize City and made our way to the capital Belmopan where we stayed at a very nice B&B. Dale has a friend Lou Thomas that sell seeds that lives close to Belmopan that we plan to visit.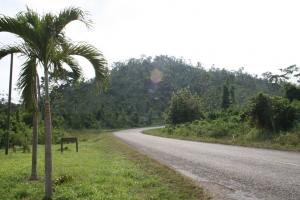 This is the Southern Highway that we took to Belmopan it goes all the way to Punta Gorda and until recently it was mostly unpaved.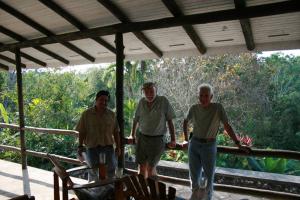 Daris, Lou and Dale at Lou's house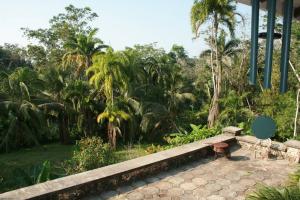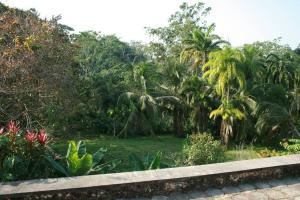 Pictures from the back porch…..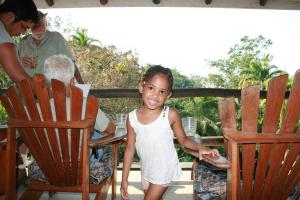 Lou's delightful granddaughter
Edited by Tomw, 19 October 2011 - 03:57 AM.