join us as we return to indonesia in june of 2011,this time determined to see some new sights!
the 1st leg of the trip is from los angeles to taipei.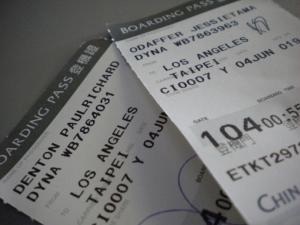 actual ticket stubs from the actual trip,actually.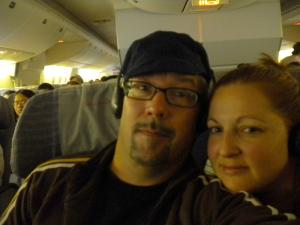 here we are somewhere over the pacific...
but still in the plane.
you know what i mean.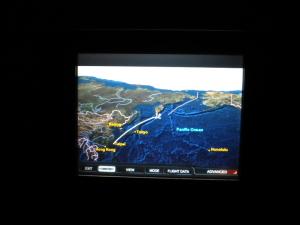 after the meds wore off i woke up enough to notice that we are nearing japan.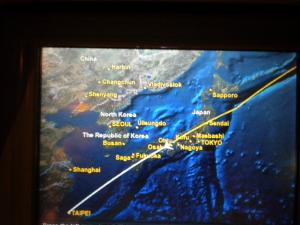 looks like we are right over osaka,"food capitol" of japan!