BPACS have moved their meeting place from Mt Cootha to the CWA in Gregory Terrace. I finally got to a meeting the other week after being absent from meetings for about 12 months. I'd forgotten how much fun and great company these are.
I took a few snaps. Michael gave a great slide show presentation on his recent visit to Vanuatu. With a bit of luck we might see it posted in part on this board sometime soon, here's hoping.
Members gather and chat before the meeting begins.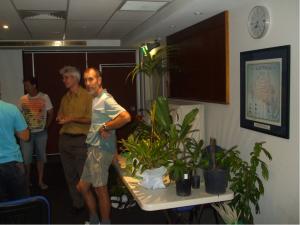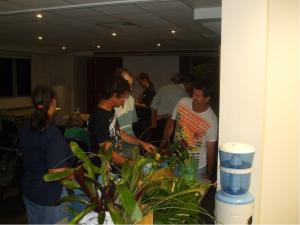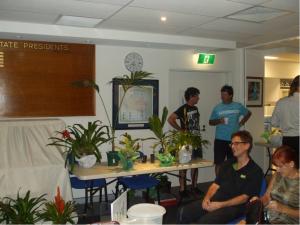 Take your seats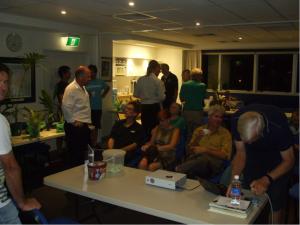 Mike begins his great talk and slide show