Some of you may remember the thread this was in, but I'm ready to give it up. I almost took it apart, but its more useful as is..
You can now get your giant palm purchase home and not worry about snapping its "neck". It worked great getting it home. The palm dried and died later, but that was a different story.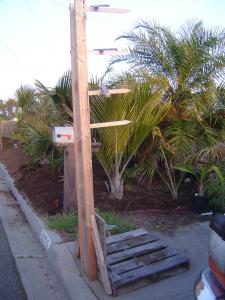 Will not be shipped. For Pick-up only.
FREE